To be perfectly honest, I don't watch a lot of television shows as often as I did when I was a kid because I felt like there's nothing good to watch anymore. All the cartoons and movies that I loved as a kid — they just didn't make stuff like that anymore. Well, at least for me.
Of course, last year was different. With the pandemic going on, the quarantines, and the lockdowns, we were all stuck at home because it's the best way to keep us all safe from the virus. We tried all sorts of things, there was this Dalgona coffee craze that every coffee lover out there tried (which I continuously failed at and gave up all together). In the middle of it all, it got boring and it felt like we're missing a year of our lives at home, but it's our best chance of keeping ourselves safe. So what else is there to do? Aside from turning to my books, I also turned to watching movies, series, and anime. It helped me kill time and keep my mind off things, so why not?
With that said, I came up with the idea of collating and rating all the media that I've watched in the past year. This will be a four-part mini series here on Dustypromises: Movies, series, docuseries, and anime. And today, I'll be talking about all the movies I consumed during the pandemic:
Rating: ⭐⭐⭐⭐
My brother and I watched this on Halloween. We've actually marathon-ed all the Friday the 13th movies available on Netflix! I honestly haven't seen all of the movies yet, I think I've only watched the first one way back in high school. Haha I loved Part II!
Friday the 13th Part 5: A New Beginning

Rating: ⭐⭐⭐⭐
I also enjoyed Part V. I've always been fond of watching thrillers instead of horror movies and this one gave me quite a scream.
Friday the 13th Part 7: The New Blood
Rating: ⭐⭐⭐⭐
I enjoyed Part VII, too! Though not as much as I enjoyed the other two movies in this list. I find it quite weird that the protagonist in this specific movie has powers, though.
Friday the 13th Part 8: Jason Takes Manhattan
Rating: ⭐⭐⭐
This was… okay, I guess. It was not as thrilling as the others and it felt like they just forced the movie to continue on with Jason's story.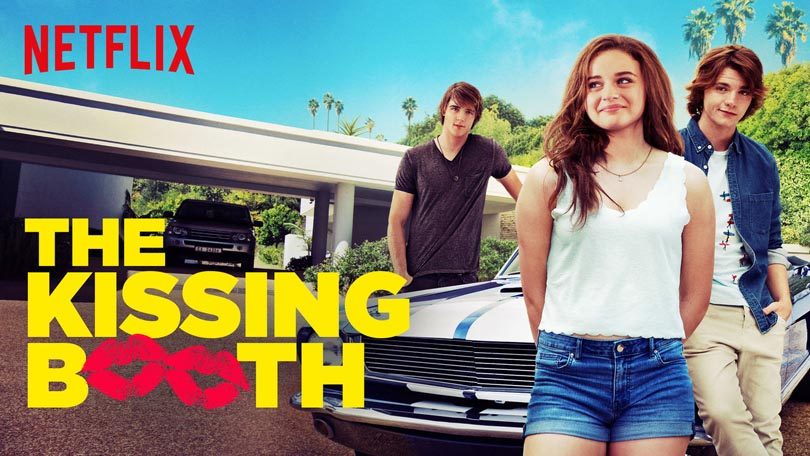 Rating: ⭐⭐⭐⭐⭐
I know, I suck at watching movies. It was the first time I've ever watched the film because I've been meaning to read the book, but didn't get the chance and was really curious what all the fuzz was about. With the second movie coming out, I just couldn't resist anymore. And voila, I loved this film! It was really cute and fluffy!
Rating: ⭐⭐⭐⭐
Though I didn't love the second movie as much as I did the first one, I still loved it enough to give it a 4 stars. I absolutely loved Marco for Elle.
Rating: ⭐⭐⭐⭐
This was a really fun film to watch during the holidays! I've always liked Emma Roberts and this one is the first movie of hers that I've watched in ages.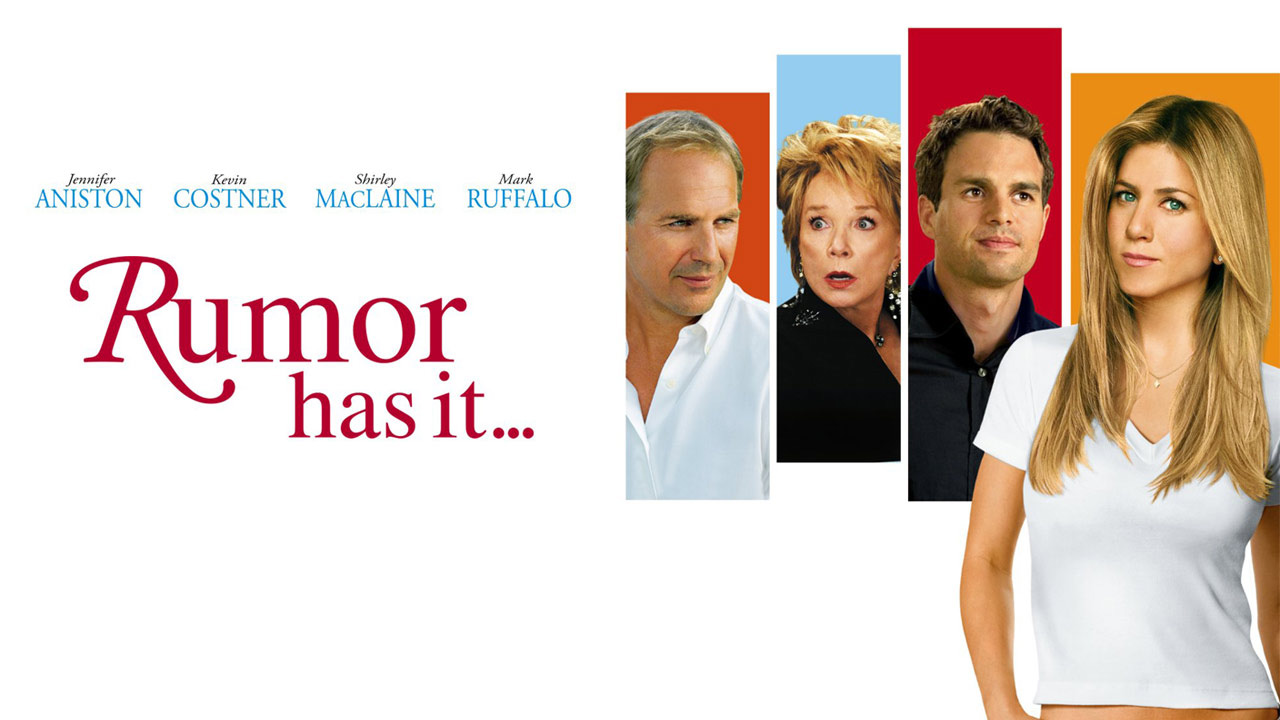 Rating: ⭐⭐⭐⭐⭐
This is an old film and after watching Friends, I just couldn't get over Jennifer Aniston! I found this on Netflix and just watched it without knowing anything about it. I loved it. One thing you should know about me is that I love watching 90s to early 2000s films and series. They just give me that 90s vibe that I love and miss.
Rating: ⭐⭐⭐⭐
This is another rom-com that I really liked. The story is quite unique and that characters are funny. Overall, this is such an enjoyable film.
Rating: ⭐⭐⭐⭐⭐
I watched this with my brother and two cousins. It was really hyped when it came out! I'm not a big fan of Sherlock Holmes, but I enjoyed this one! Especially since it's Millie!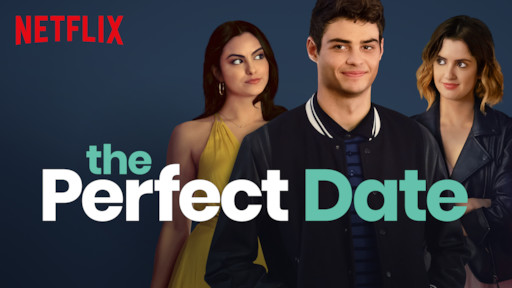 Rating: ⭐⭐⭐
I watched this with my boyfriend when he came over. It was an okay film for the both of us, some scenes were really funny and the two main characters are really "compatible." Also, Camila Mendez is part of the cast!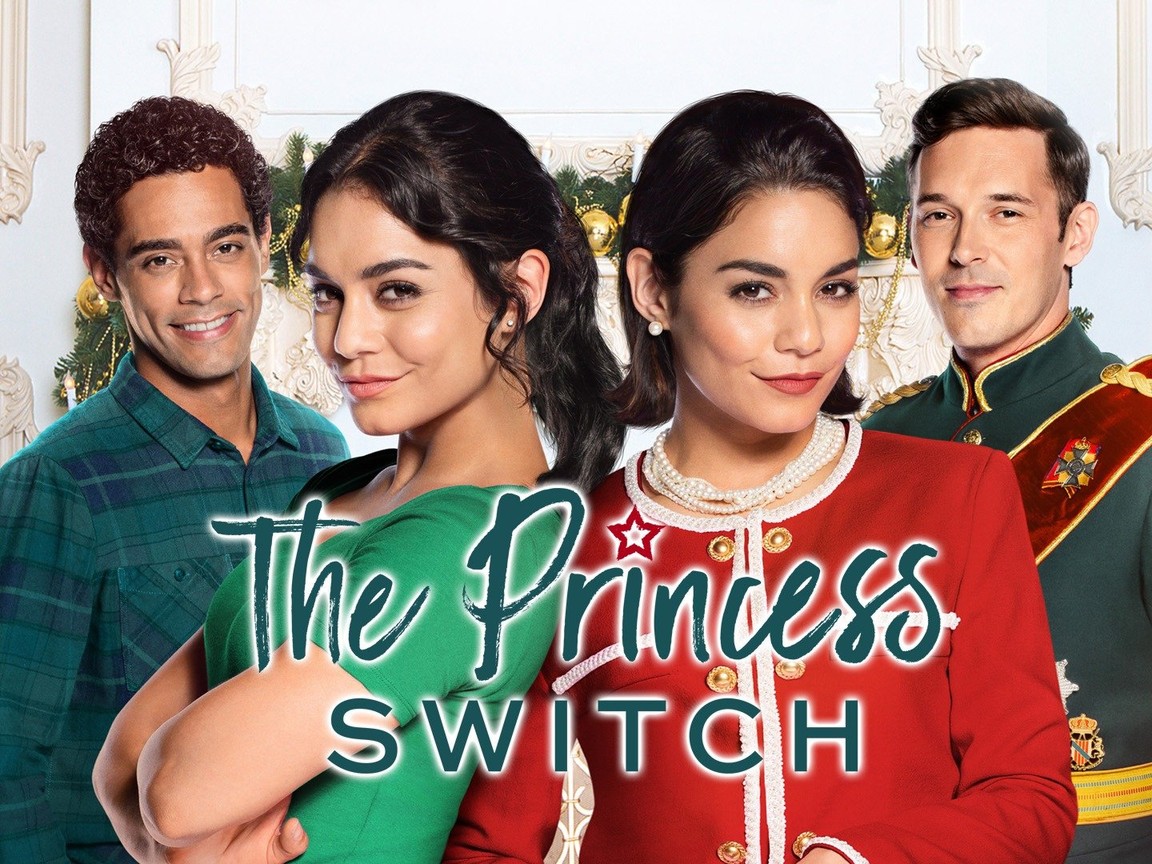 Rating: ⭐⭐⭐⭐⭐
Again, this is my first time watching this film. I knew it was a hit a couple years ago because almost all my teammates at the office talked about it. I love Vanessa Hudgens, and when I heard that there was a second film coming, I decided to marathon them on Christmas Eve. It was adorable! Though i honestly shipped Kevin and Stacy for each other though.
The Princess Switched Again
Rating: ⭐⭐⭐
This wasn't as cute as the first one. I didn't quite buy the idea of a third one in the first place. I still enjoyed it, though. I hated Fiona! Haha
Through Night & Day (Filipino film)
Rating: ⭐⭐⭐⭐
This was a very powerful Filipino romance film. It was all sorts of things: Funny, exciting, dramatic, and painful. I loved the scenes during their stay in Iceland, it made me want to visit the place in the future. Haha I loved how it ended and how it was written.
Cuddle Weather (Filipino film)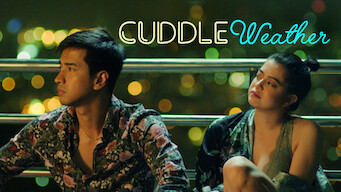 Rating: ⭐⭐⭐
This was okay. I enjoyed it at the time, but it just didn't stick with me. I honestly can't remember how the story ended.
The Gifted (Filipino film)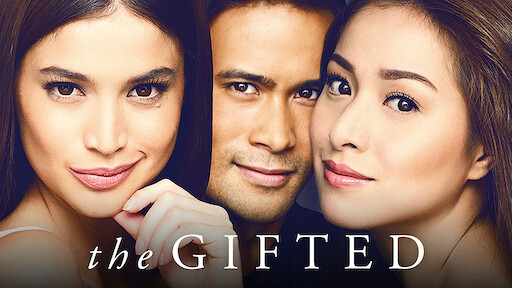 Rating: ⭐⭐⭐⭐
This is another film that I watched with my boyfriend when he came over. I'm not sure if it's a rom-com film because it focused on the two girls more, but I enjoyed it nonetheless! It was very inspiring thinking about it.
So I guess there you have it. All the movies I've watched during the pandemic! I never thought I've watched as many films in my lifetime. Haha How about you? Have you watched a lot of films, too? What are your favorites?